It was expected, summer is here, and with it come nerves when you tried your jeans, or your latest skirt you bought in the last summer sales.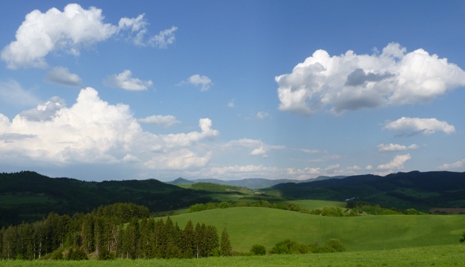 That belly and fat thighs engendered with love last winter and which now want to lose in two days sweating in the gym. These days comes the bikini operation for most, searches for diets miracle raise: dukan diet, hyperproteic... but we regret tell you that there are no miracle recipes, as much you can start the bikini operation 2014.
So unless you win a lotto and other luxuries, you can allow yourself as a personal trainer to get in shape in record time, we are going to recommend that you take advantage of the good weather to do some exercise.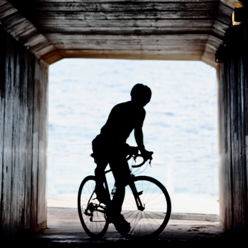 But before you take your bike and jump like crazy to climb the Tourmalet, read these tips coming you well:
-Stretches: It is shown that stretching before and after exercise prevent muscle injuries, so some basic stretches will come to you great.
-Take it easy:If you want to resume physical activity, do it little by little, the joints and the muscles must adapt to your new requirements, you will see how body I will be asking each day a little more.
-Choose the right time: Select the time that will be more comfortable, if you just have time and propose hours that total likely not you arrive, or you're not going to get stressed out, you will get that time of the year is a stressful time, when what is intended is the opposite.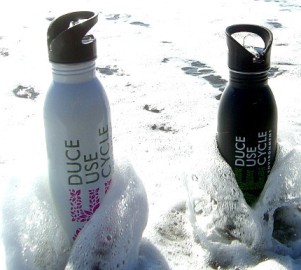 -Is constant: Do not abandon it, so you do not propose anything that you know that you're not going to get, check-vials and attainable objectives. A walk at sunset is very nice, always avoiding the hours of higher temperatures, wear comfortable shoes and walking at a good pace, is the best way to burn calories.
-Hydrate you: in summer we sweat more and more fluids and minerals are lost, and the healthiest way to do so is using our bottles, fill them with fresh water, and walk, remember that the wide mouth allows you to add ice cubes for those days that the heat becomes unbearable.