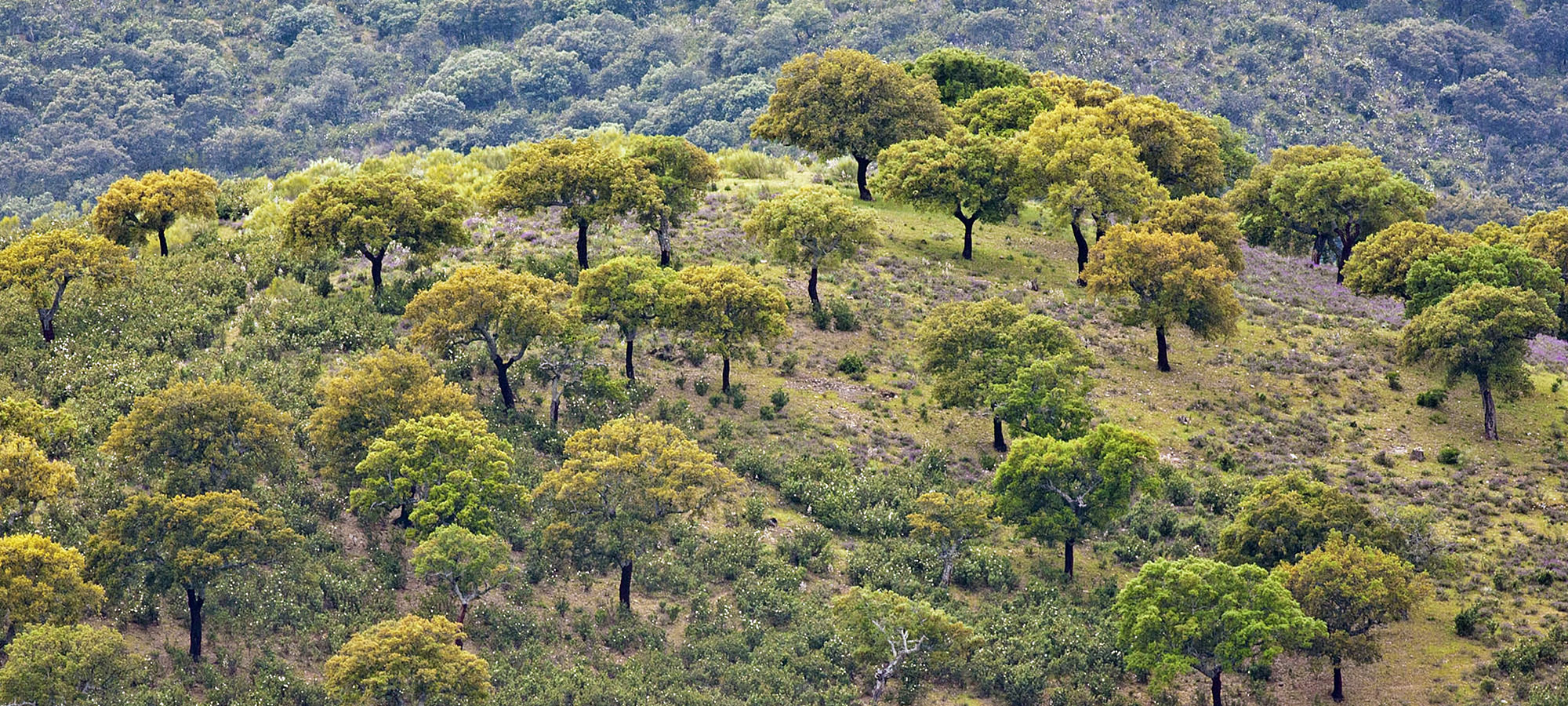 Holidays in Spain are synonymous with sun and relaxation. But, to discover the country from a wilder angle, with family or friends, we recommend something different, visiting one of the Spain Natural Parks. Visiting a natural park in Spain will give you a different setting and immerse you in a new world. The great variety of ecosystems, and how little visited some of these parks are, give them a touch of mystery and will trigger your curiosity.
Spain National parks
Spain has an impressive natural heritage and a great diversity of natural sites, but now well known in comparison with the US national parks of, for instance, which are recognised by the public as a top tourist attraction to be preserved while enjoyed. There are officially 15 national parks throughout the country, in addition to more than 200 nature reserves. If you are a lover of nature and its diversity, Spain will enchant you. Mountains, marshes, islands, forests, and even desert areas, Spain seems touched by the goddess Gaia. Next, we will give you valuable information about some of the Natural Parks of Spain. Let's get started.
1. Sierra Nevada National Park
This natural park in Andalusia has a great wealth of beautiful landscapes. With the highest peaks in Spain, it is home to up to five floors of vegetation. Between plains, streams, glaciers and forests, the flora is particularly varied and is home to many endemic animal species such as mountain goats, alpine birds and even the golden eagle. Above, the road has been closed for vehicles, as part of the safeguard actions. However, you will be able to see trails where you can go on foot and soak up those landscapes. The Sierra Nevada National Park is a Unesco classified park. You know, here the option is to walk along nature trails, so put on comfortable shoes. Although you also have the option of climbing Mulhacen, this, for the most daring and experienced.
2. Somiedo Natural Park
This natural park is located on the north coast of Spain, near Oviedo. The Asturias region is known for its pleasant climate throughout the year, as well as for its rich folklore. But it also has this beautiful natural treasure: the Somiedo Park. Along almost 300 square kilometers, you can travel through green valleys and lakes. The most sporty will love the slopes that exist to reach the top of the park, at an altitude of almost 2,200 meters. You will also see a great diversity of fauna. You must be vigilant, since this is "Land of Bears". The Somiedo Natural Park has been declared a Natural Reserve of the Biosphere by UNESCO. The territory is home to many birds and small mammals, but also wolves, heather roosters and wild brown bears.
3. Picos de Europa National Park
Between Gijón and Santander is this park where you can see peaks that rise to an altitude of more than 2,500 meters. Also, a few kilometers away you will find the ocean, making this landscape somewhat paradisiacal. For lovers of the mountains and the sea, this place has no comparison. In the Picos de Europa park, there are spectacular gorges, sharp peaks and breathtaking landscapes. In addition, you will have hiking trails of almost all calibers. This area includes the Andara, Urrieles and Cornión massifs, the Covadonga lakes and four rivers: the Deva, the Sella, the Cares and the Duje, all enclosed in rocky gorges. Declared a biosphere reserve by UNESCO, the park offers spectacular mountainous landscapes and an abundant ecosystem. Crossed by multiple marked trails for all levels and dotted with viewpoints.